That we, as Indians, are ridiculously insensitive when it comes to preserving the environment we live in, is no new fact. But this Diwali, we kinda broke our own records. We're looking at you Delhi.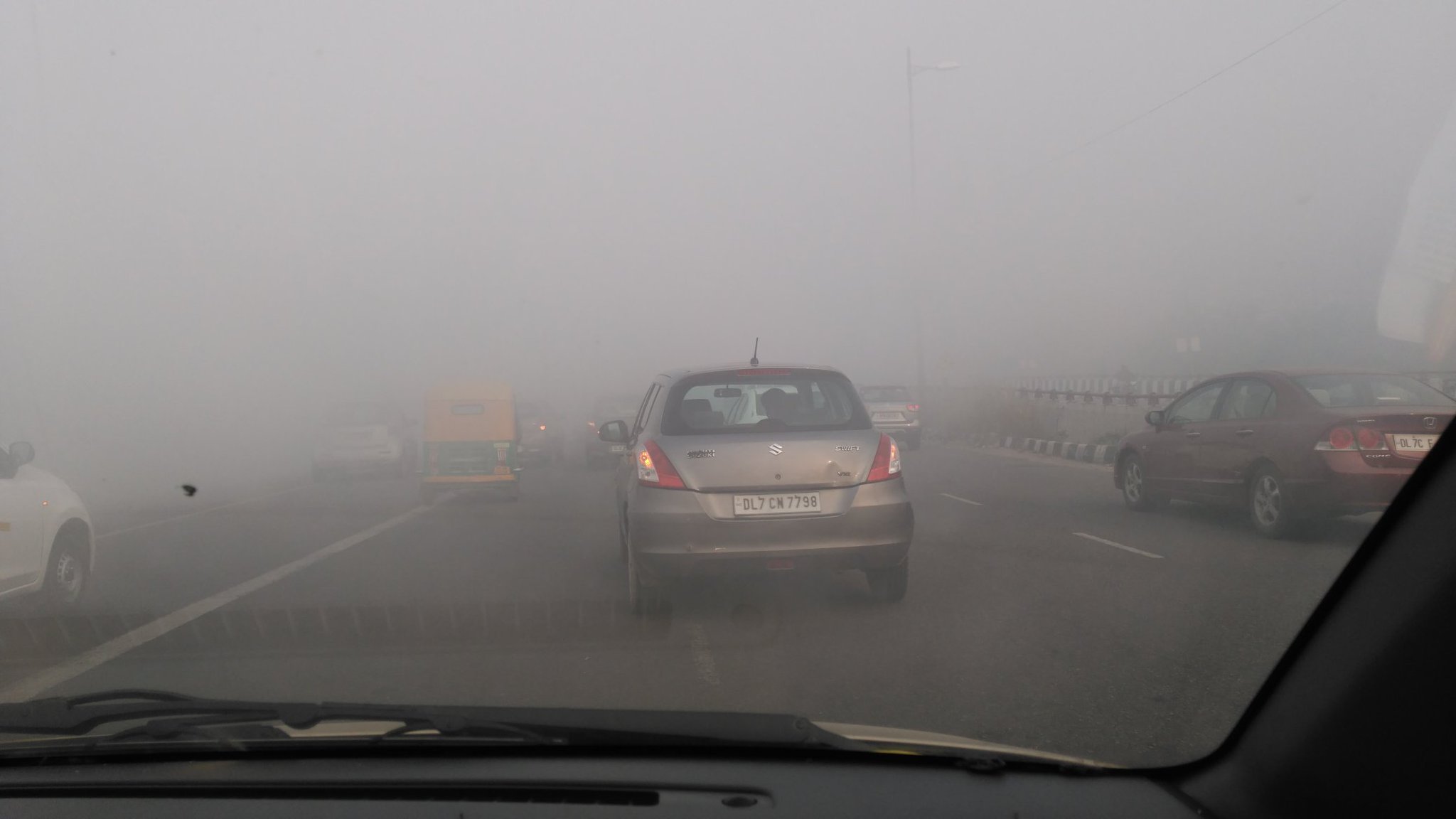 That's what the city looked like this morning. Let's not even get down to the streets. People commuting to work early this morning complained of 'zero visibility' in the air, and of course, the respiratory diseases that come with it. But of course, none of that matters because what's Diwali without noise and pollution, right?
No, it's not the winter fog. It's your lack of responsibility staring right at you.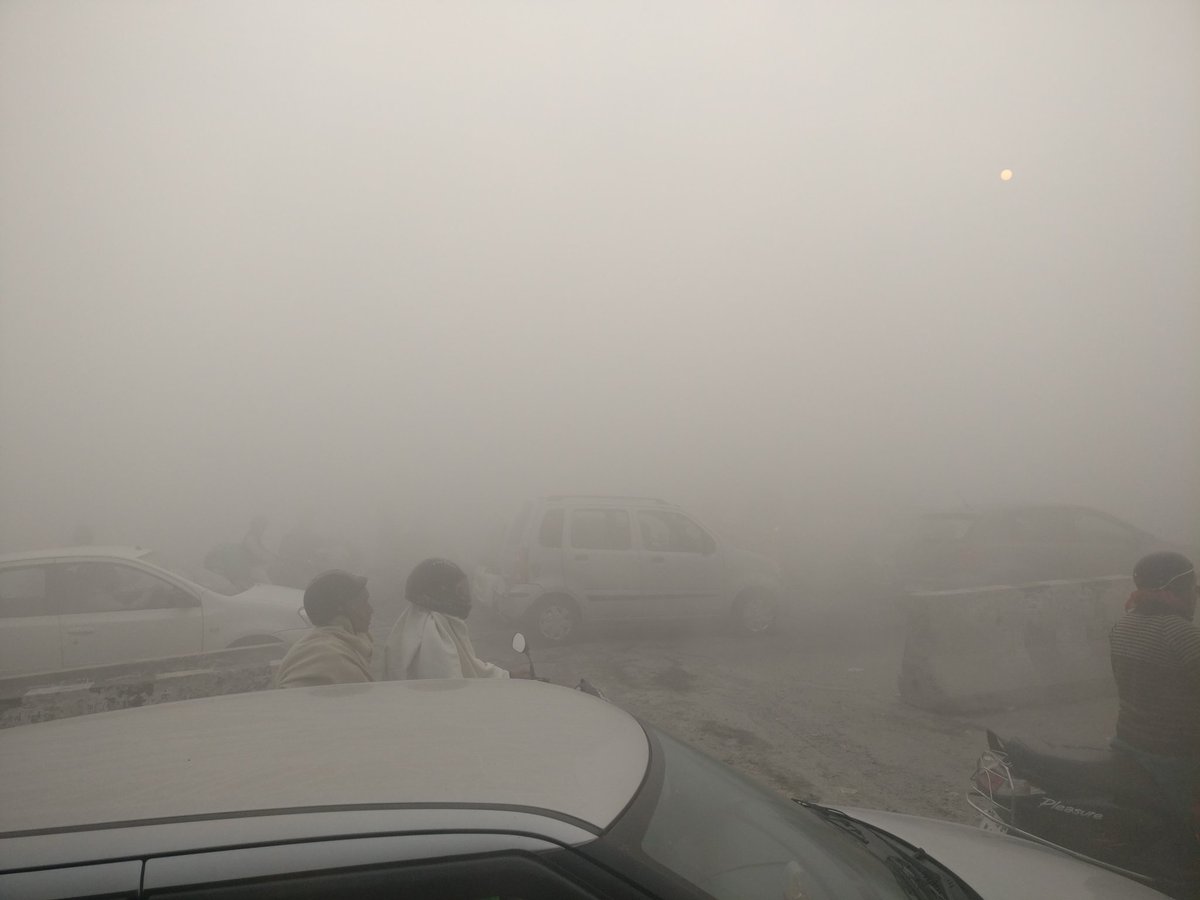 The air quality measured by the Central Pollution Control Board show some apocalyptic figures, according to a report by Indian Express. PM2.5 readings that have a safe limit of 60 micrograms per cubic meter went up to an alarming 900 in some areas of Delhi. PM10 readings (with a safe limit of 100) stood at almost 1000. That's 10 times more adverse than what's safe.
Why aren't we banning crackers in India already, again?
Also, this.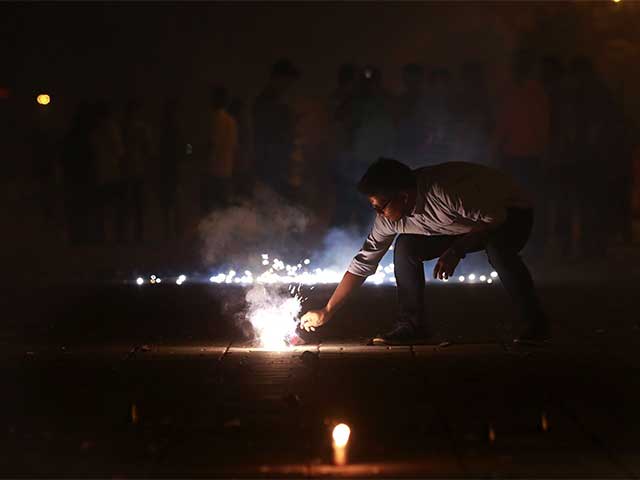 So, now that you've almost literally burnt your money, caused deafness to uncountable stray cats and dogs (they have much more sensitive ears than us, FYI), dirtier every space OTHER than your own beautiful and clean homes, caused accidents on roads, hurt/burnt yourself, caused respiratory problems to the people living around, are you HAPPY enough this DIWALI?